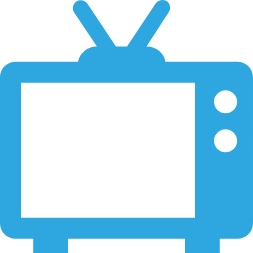 We are proud to act as agents for Japan's major paid TV service providers, and we will arrange your services on your behalf (no service fee required for us to arrange your services).

Usually each building has their pre-assigned main TV service providers. To find out which TV service you can apply for, please feel free to contact us anytime.

Let us introduce popular basic packages from major paid TV service providers in east Japan area on the following list.