Operating on NTT Docomo's Vast Network
SonixNet SIM is an MVNO service operating on NTT Docomo's vast cellular network. You can benefit from the full coverage by NTT Docomo, which covers the largest area among the main three carriers in Japan.
Affordable Plans For Everyone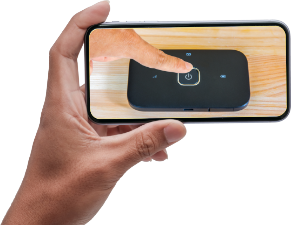 Assist Solutions provides plans at the most friendly prices on the market.
Easy Registration
Our SIM cards are compatible with all unlocked devices. Fill out our application form, present a photo identification (passport, residence card, drivers license are accepted) and you can come to our office to pick up the SIM card or we can have it sent to your residence
Foreign Credit Cards Accepted
Most providers only accept Japanese credit cards but we are able to accept both foreign and Japanese credit cards as your payment method
No Annual Commitments
Our minimum contract period is 4 months (1st month free + 3 billing months). After the contract period you can cancel at any time as long as we know by the 25th of the month that you want to cancel
Easily Transfer Over To Assist Solutions
You can easily switch over to our service and keep the same phone number provided by your current carrier