The Foundation of Your Internet Connection
In Japan, it is necessary to obtain a broadband connection and ISP (Internet
Service Provider), generally provided separately. The major broadband
provider is NTT, with an optical fiber infrastructure.

The key to having a fast and stable internet connection is not so much about
the NTT plan type, but more so about the quality of the ISP is capable of.

A poor-quality ISP can result in a poor connection despite having a highspeed
optical fiber connection.

Hybrid ISP
SonixNet is Japan's only hybrid ISP of unprecedented quality. We are partnered with not just one but two of Japan's top tier network backbone giant, NTTPC and IIJ
If subscribers face congestion or any kind of issues with one account type, they can request to be switched over to the other at no extra cost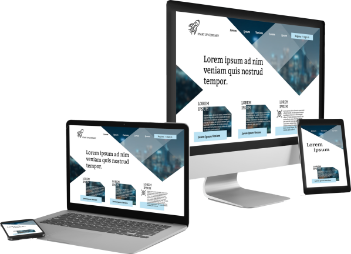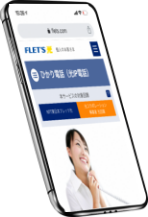 NTT "Hikari Denwa"
IP Phone
Hikari Denwa is a fixed IP phone line,
provided by NTT through their optical
fiber network. Hikari denwa is cheaper
than the conventional analog phone line,
while maintaining the same audio quality.
With our bundled plan the monthly fee
for the NTT "Hikari Denwa" is free.