Welcome to our IT Concierge Service.
Our mission is to save your time in IT so that you can spend your time on more precious things in life.
Generally IT related things are complicated and time consuming even if it is just an application for an IT service or troubleshooting in devices. At Assist Solutions Corp., we are proud to act as agents for Japan's major IT & TV service providers, and we will arrange your services on your behalf (free service).
We also have skillful in-house tech staffs, so we can dispatch them to your residence when necessary (service fee required).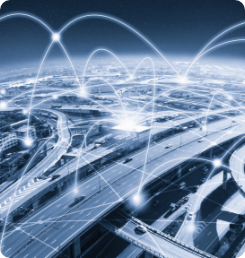 Simple Procedure
For your IT needs, all you need to do is contact us and we will assist in organizing your Internet, TV and phone services for free.
Onsite Support
If you would like for one of our technicians to visit your residence to provide technical assistance, please contact us.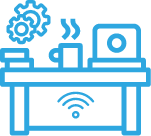 Customer Support
Our customer support team assists you in English. Feel free to call us in English for any support inquiries.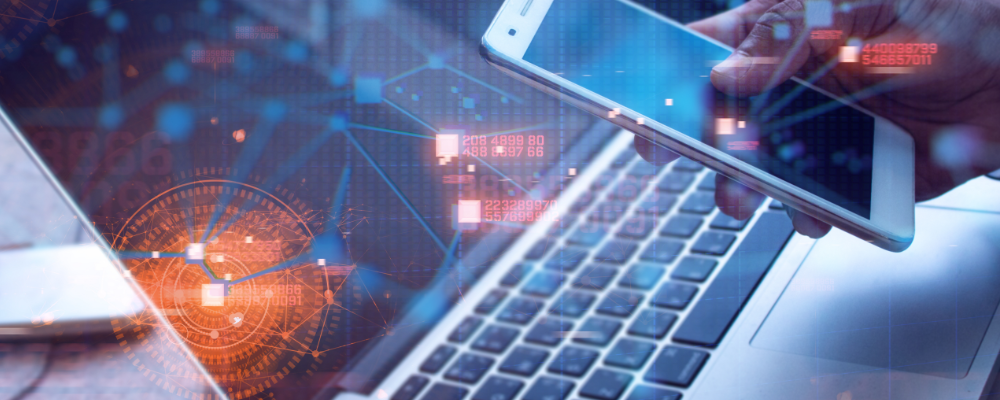 Onsite & Remote Support Services
Need Our Technical Support?
We can provide you with on-site tecnical support service. If you would like for our technicians to visit your residence and provide technical assistance, please let us know.
We also provide "Remote Access Services" which means it allows our technitions to do support via Remote Access Software over the Internet connection to fix up the issue (depends on what the issue is). We provide a "one month guarantee" to all the clients who use our support service (the problem has to be related to our support and has to be within one month after our support).