Protect all of your endpoints with F-Secure
New threats, tactics and attackers are emerging every day. Hackers will always discover and deploy a new way to breach your defenses. Which is why it is imperative for your business to have the best endpoint protection and a team to support your security needs.
With the help of F-Secure, Assist Solutions will provide a superior and more consistent protection than any of our other ISP competitors.
How your business can benefit from using the Trend Micro Cloud Edge UTM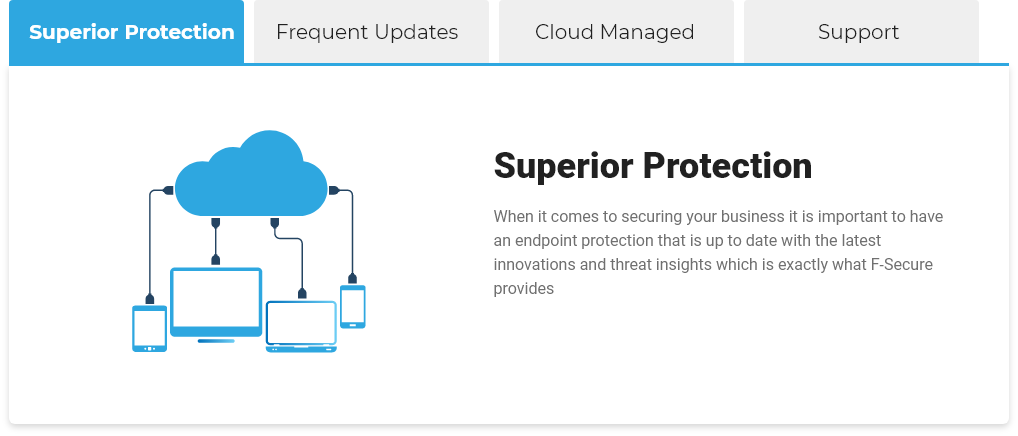 Why Assist Solutions for business security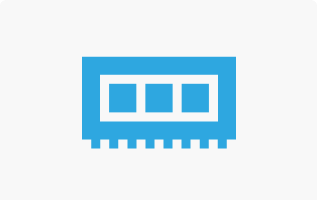 Advanced detection and mitigation
With the help of the Trend Micro UTM and F-Secure we are able to instantly detect any attacks and immediately mitigate these problems.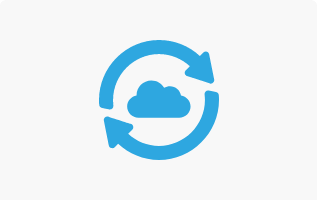 24/7 Protection
Trend Micro�s Cloud Edge UTM is constantly updating so that it can continue to protect your business 24/7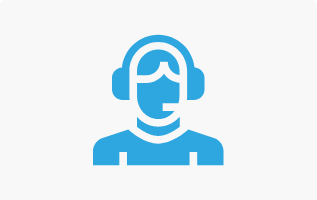 Customer Support
Our bilingual tech staff will help to keep all of your devices up and runing